Calgary Board of Education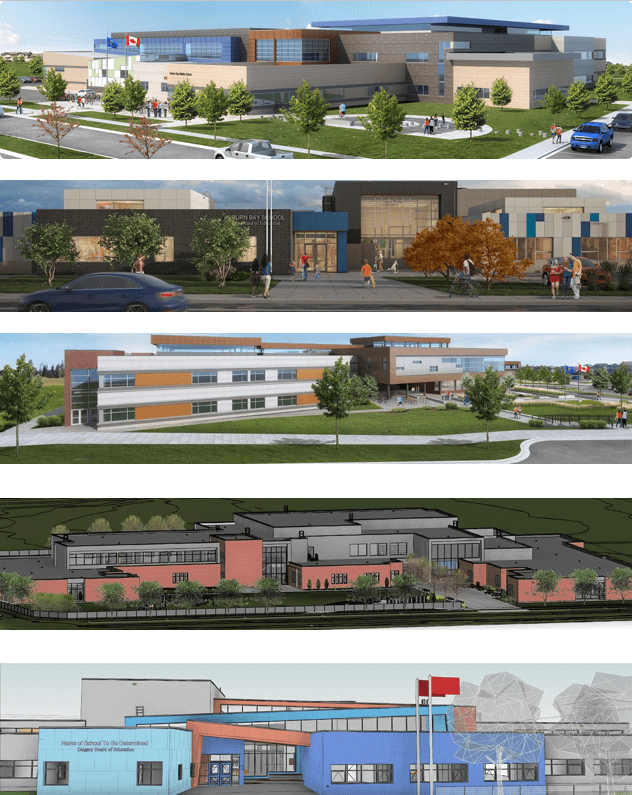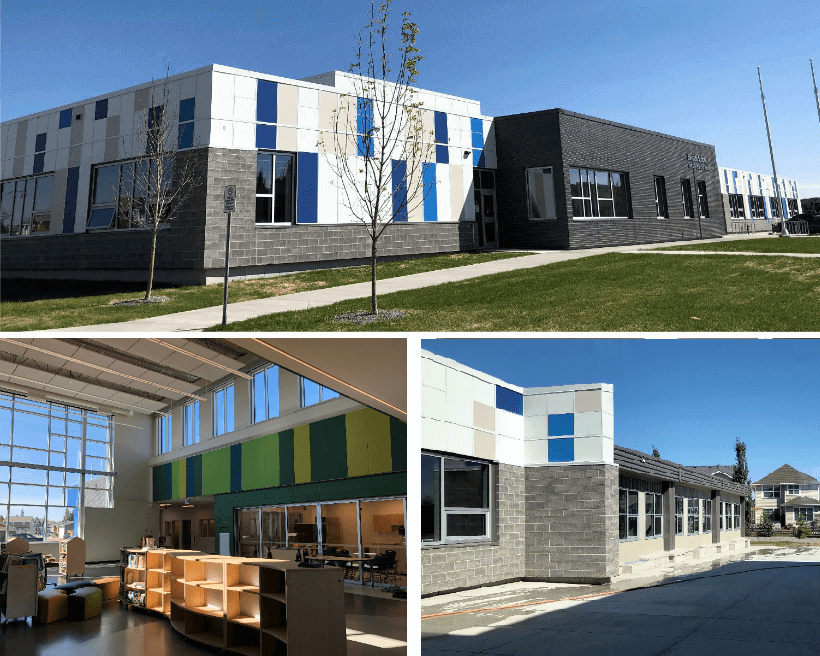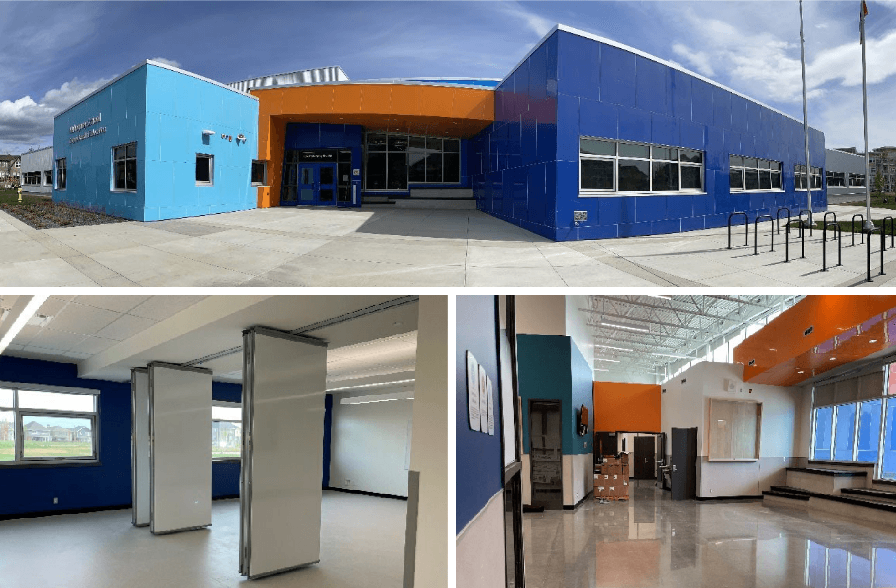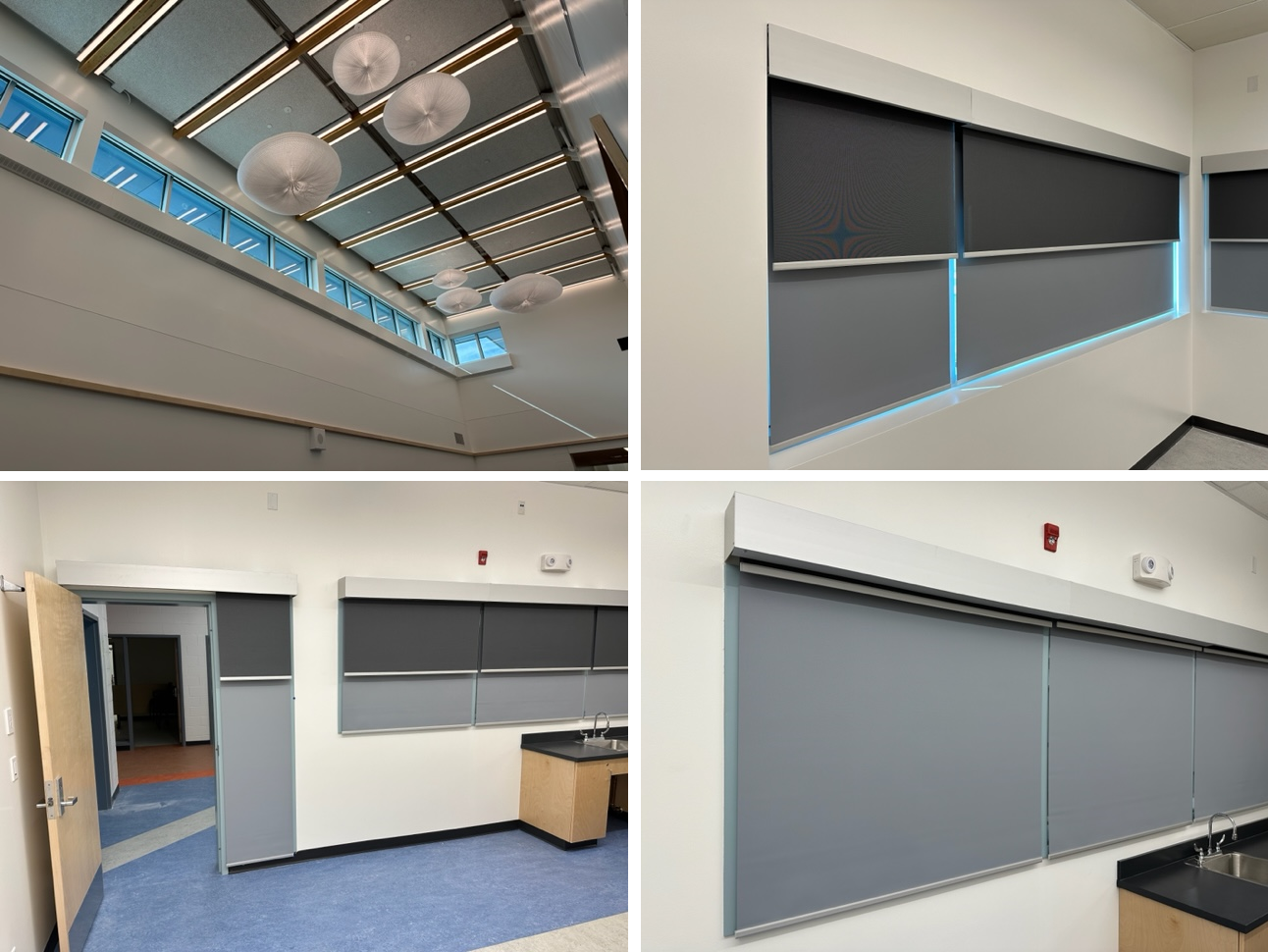 Project Description
Calgary, AB, Canada
Funded by the Alberta Government, the Calgary Board of Education (CBE) took on an ambitious three year capital plan... Building and Modernizing Schools.  Security and student safety were critical elements of this plan.  Similar to many other North American school boards, updated emergency response policies and procedures have placed additional demands on window treatments as critical elements for managing visibility into and out of school facilities.  Motorized window shades and Embedia's Solarai shading controls play an important role in meeting these demands. 
The convenience of local controls allow teachers and staff to optimize their learning environments, while overrides and integration elements allow principals and other emergency response staff to "black out" or otherwise manage the entire facility from a central location for a more efficient and effective emergency response.  Effective shading control also helps make these facilities more energy efficient and meet certification goals where applicable.
Local CBE schools featuring Embedia Solarai shading controls include:  Mahogany School (Mahogany K-4), Lakeshore School (Auburn Bay Middle School), North Calgary High School, Bayside School, Prairie Sky School (Skyview Ranch K-9), Auburn Bay School, Joane Cardinal-Schubert (Seton) High School, Peter Lougheed School, Kenneth D. Taylor School (Evanston Elementary), Saddle Ridge School, Royal Oak School, Tuscany K-4, and more...